Chevrolet Model Recommended Service Intervals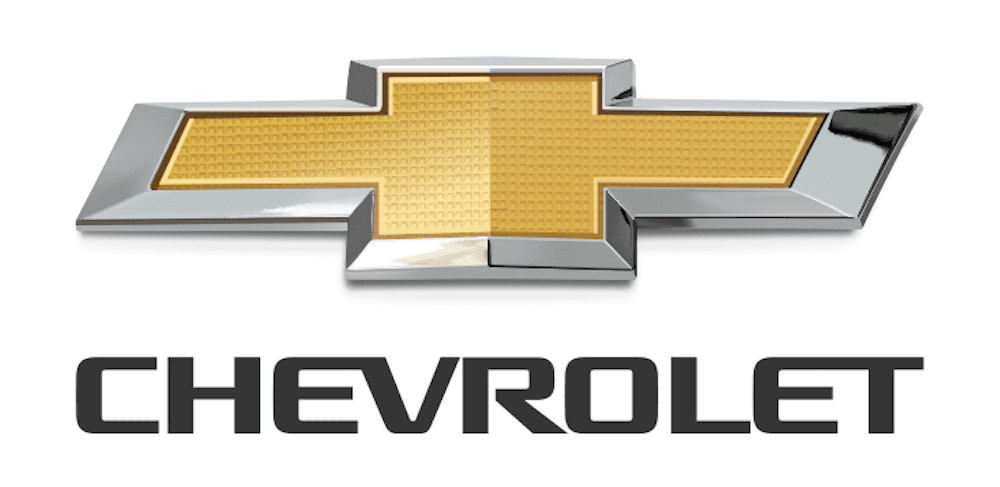 DeFOUW Chevrolet recommends following manufacturer recommended service intervals to keep your Chevy in top shape. Click on a model below to learn more about the plan for your specific model.
A knowledgeable team member will help you get the best care in Lafayette area. When you are ready, you can easily schedule an appointment online.